Hannah Austin | Wordsmith for nonprofits, academics, and PhD students | Est. 2006
Professional Member
| | |
| --- | --- |
| Location | Wales, UK, with clients worldwide |
| Email | .(JavaScript must be enabled to view this email address) |
| Website | HannahAustin.co.uk |
| LinkedIn | Hannah Austin |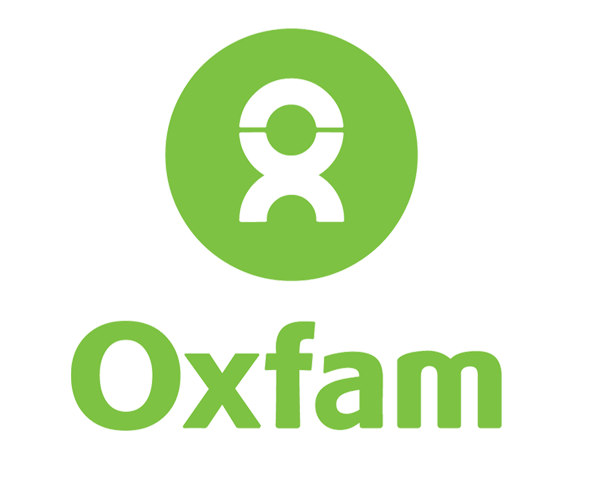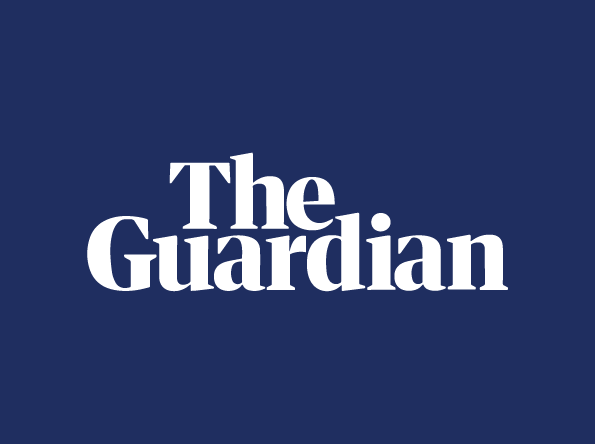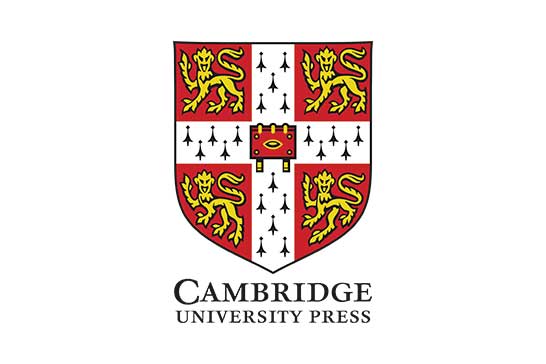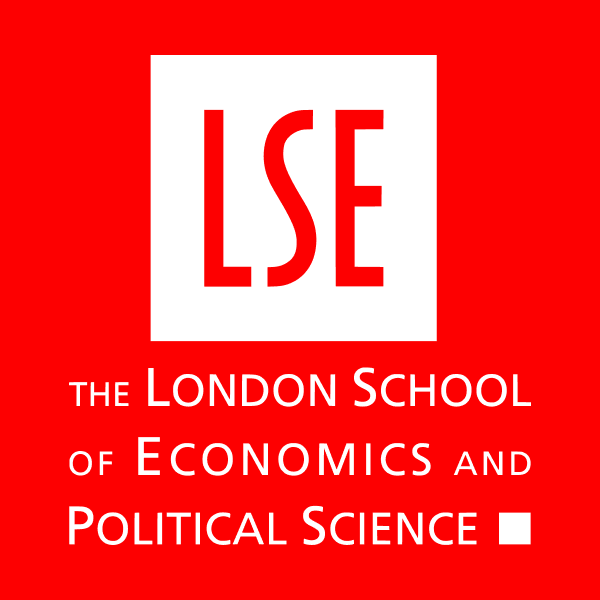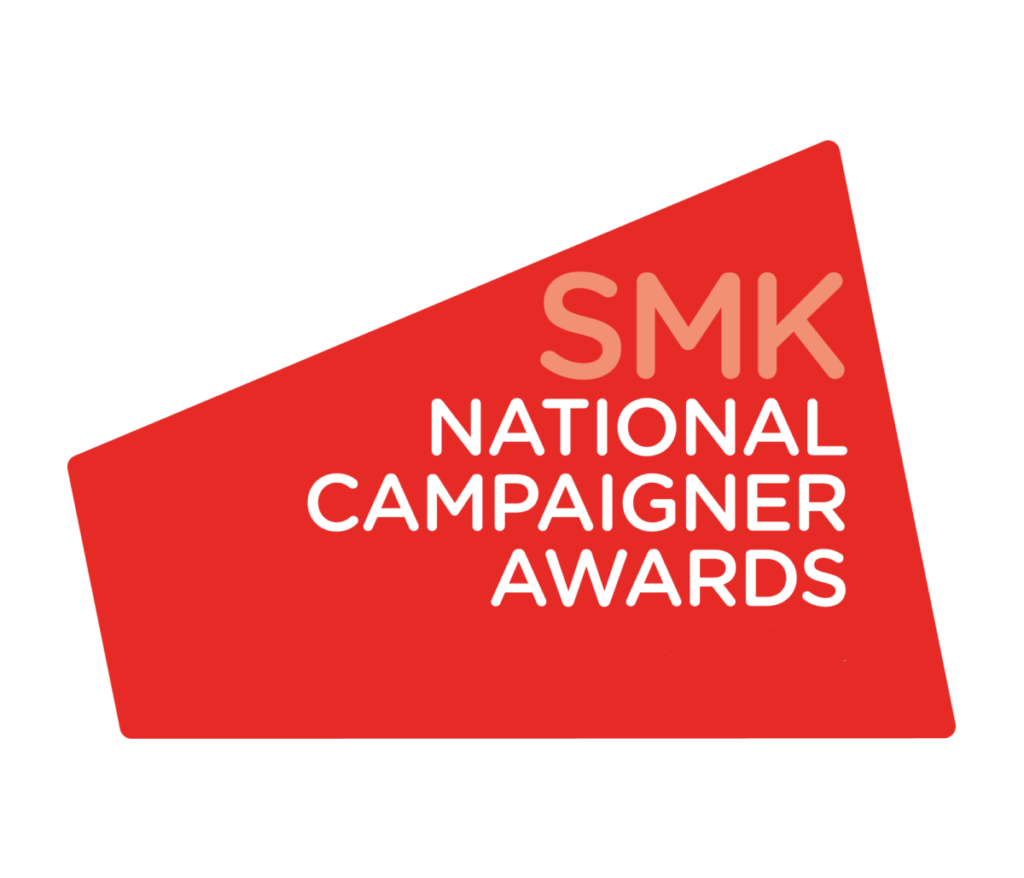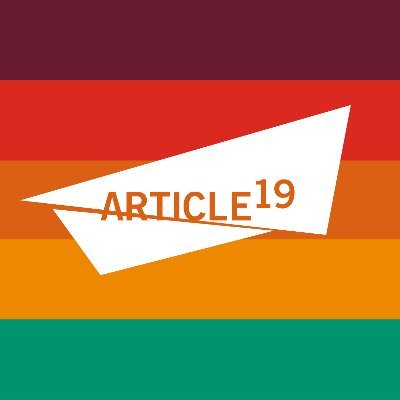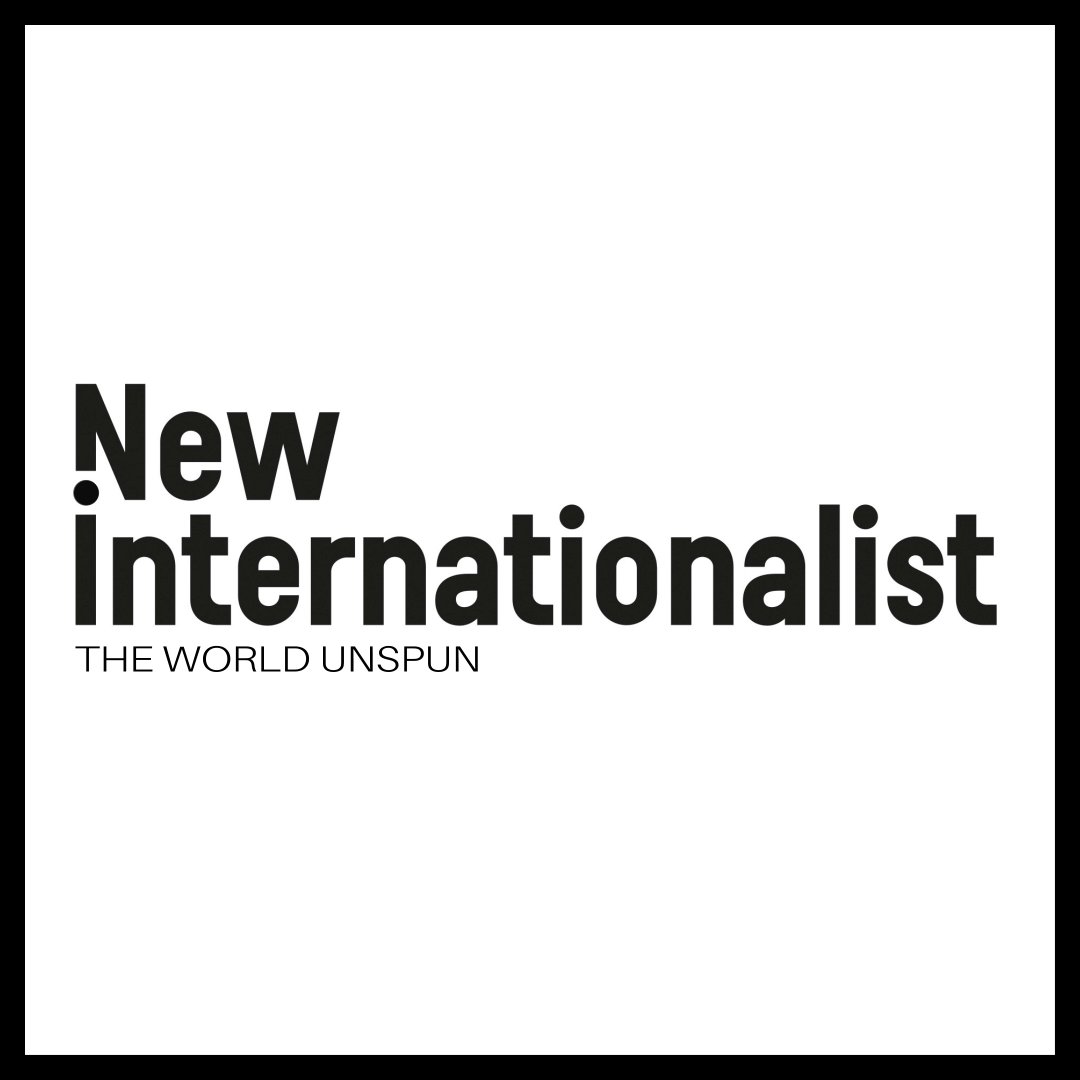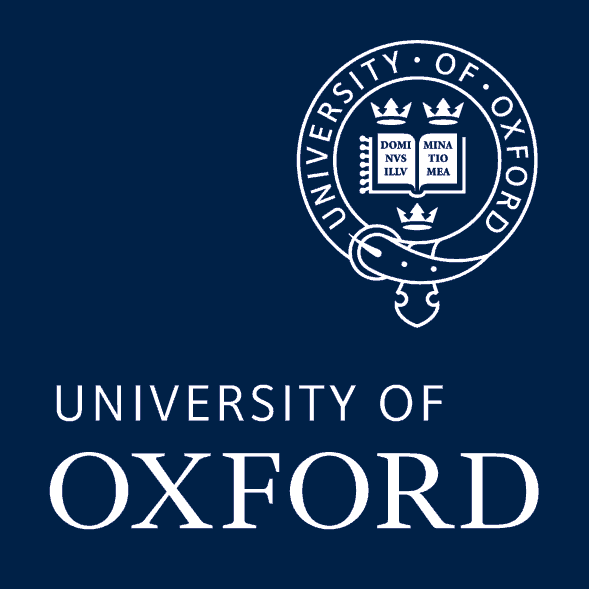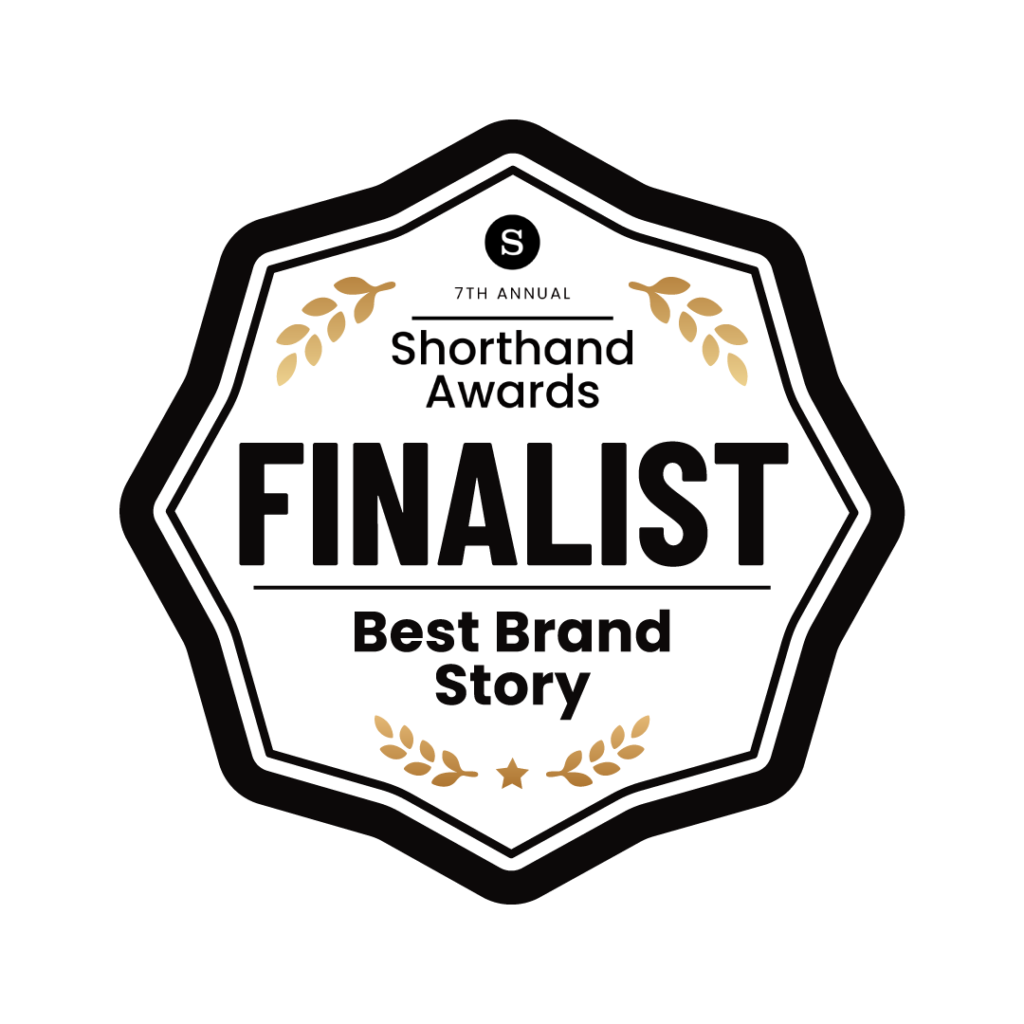 Award-winning writer and editor for nonprofits and academics.
Specialist in social justice, social policy, and human rights.
---
Does your nonprofit need a writer with deep understanding of the third sector to craft persuasive messaging, immersive stories, or engaging content that opens hearts, minds, and wallets?
Are you an academic seeking to improve your impact, reach new audiences, make your research findings policy-relevant, or publish in higher-ranking journals?
Are you an early-career researcher who would benefit from an experienced academic editor to transform your PhD thesis into your first published book?
Or perhaps you're a PhD student whose dissertation requires professional proofreading from a postgraduate-educated native-English speaker?
---
Then look no further!
Since 2006, I've helped hundreds of nonprofits, academics, and PhD students from all over the world.
I'll work with you to produce error-free, engaging, elegant written materials that are expertly tailored to your target audience – from the UN to university research councils – all while retaining your unique voice.
Whether you're working on a book or a blog, seeking a copy-edit or a campaign, and aiming for publication or policy change, I can help you achieve your goals.
Services
I offer the following services:
Comms, content, messaging, and storytelling (for nonprofits);
Writing;
Developmental editing (including rewriting and restructuring);
Copy-editing; and
Proofreading.
If you're not sure which one is right for you, don't worry – just get in touch and we'll figure it out!
Who I work with
Nonprofit organisations
Prior to becoming a full-time freelancer, I worked in policy, research, and communications roles for nonprofit organisations, including Amnesty International and Welsh Women's Aid. I'm passionate about applying this experience to my work with nonprofits – from small charities to international NGOs (and if you're a small charity, I offer a discount).
I provide consultancy services as a Global Content Adviser to the international human rights organisation ARTICLE 19, and am available to other nonprofits for similar comms, writing, and editing services. Find out more about how I can help you here.
I've worked with nonprofits including:
• Amnesty International • ARTICLE 19 • Authors' Licensing and Collection Society • Centre for Public Scrutiny • Changing Markets Foundation • Chatham House • Defence for Children International • End Violence Against Women Coalition • Oxfam • Results UK • Small Arms Survey • The FrameWorks Institute • Transparency UK • Welsh Women's Aid • Working Families
---
Academics
I love working with academics to increase the reach and impact of their research. From translating your findings into jargon-free, audience-appropriate language (whether your target readership is other academics or busy policymakers) to copy-editing your journal article to proofreading your funding bid, let me take the pressure off. Find out more about how I can help you here.
I've worked with academics from institutions including:
• Cardiff University • London School of Economics and Political Science (LSE) • University of Bristol • University of Cambridge • University of Münster (Germany) • University of Oxford • University of Warwick
---
PhD students
I know how overwhelming writing a dissertation can be. Sometimes you're just too familiar with your own work to notice mistakes. That's where I can help. I proofread dissertations for PhD students to make sure they're as good as they can possibly be before submission, including for students for whom English is not their native language. I also offer a student discount. Find out more about how I can help you here.
Please note that I do not provide developmental editing or writing services for PhD students. To do so would be a serious violation of academic ethics, as your work must be your own.
Subject specialism
I specialise in social policy, social justice, and human rights, with particular expertise in the following fields:
Activism and community organising
Advocacy and campaigning
Austerity and welfare reform in the UK and Europe
Capitalism and neoliberalism
Charities, nonprofits, and NGOs
Civil society
Devolution in the UK (particularly the Welsh context)
Digital rights
Equality, diversity, and inclusion (EDI)
Feminism
Freedom of expression
Gender
Globalisation
International relations
LGBTQI+ issues
Migration
NGO comms
Policy studies
Politics and government
Qualitative research methods and research ethics
'Race', racial justice movements, and postcolonial studies
Sexuality
Social class, poverty and inequality
Social justice
Social movements and social change
Social policy
Social sciences
Sociology
Violence against women and girls
Welsh politics, policy and culture
Women's studies and history
Writing examples
I'm an eloquent, persuasive, and versatile writer, and I love helping nonprofits and academics to communicate complex ideas clearly. I am adept at crafting effective messaging for an array of audiences: from activists to academics, and from local government to the UN.
Let me do for you what I did for the following clients...
---
Storytelling for nonprofits
---
Policy and research reports for nonprofits and academics
ARTICLE 19 international annual report 2022: For the third consecutive year, I was hired to research, write, and assist in the production of this report, which showcases the organisation's global impact, including interviewing staff in 9 regional offices – from Mexico to Myanmar.
Priorities for the Violence Against Women (Wales) Bill: I researched and wrote this policy report on behalf of the Wales Violence Against Women (VAW) Action Group, a coalition of around 20 organisations that I founded to (successfully!) campaign for a new law in Wales.
Boys and girls speak out: I wrote the executive summary of this report by Cardiff University and the NSPCC, which involved translating complex academic research findings into clear, concise, policy-relevant messages for busy policymakers.
---
Features and think pieces
---
Creative writing
Publications: My writing has been published widely in reputable literary journals including Aesthetica, Ellipsis, Hippocampus, Journal of Compressed Creative Arts, Litro, Mechanics' Institute Review, The Moth, Mslexia, New Welsh Review, The Real Story, and Wasafiri.
Prizes and grants: I have won or been placed in numerous literary prizes, including the Queen Mary Wasafiri New Writing Prize (judged by Nikesh Shukla), New Welsh Writing Awards, Center for Women Writers' International Literary Awards (judged by Melissa Febos), Fish Memoir Prize, Best of the Net, and Aesthetica Creative Writing Award. I have also been awarded grants (e.g. Arts Council).
Literary agent: I am represented by David Godwin (who also – terrifyingly! – represents Arundhati Roy), and am currently working on my first book.
Qualifications and training
Academic
2014: Awarded a full three-year ESRC scholarship (fees + maintenance) for a PhD in Social Policy at the University of Bristol.
2014: MSc in Gender Studies (Research Methods), University of Leeds. Pass with Distinction. Awarded the School of Sociology and Social Policy Excellence Prize.
2006: BA English Literature and Cultural Criticism, Cardiff University, 2:1.
Professional
I received my initial training (2007) in copy-editing and proofreading with UK industry leaders, the Publishing Training Centre.
I am a Professional Member of the CIEP, which sets the standards for the profession in the UK.
I take regular professional development courses with the CIEP and other industry-leading providers to stay on top of developments in the field.
Testimonials
'I am so impressed by your professionalism, and attention to detail, creativity and staying power that I want to say a big thank you. How you managed to tame this unwieldy beast and get to grips with various perspectives on the world of freedom of expression leaves me deeply impressed. Thank you for taking it all on with such good humour and attention to what matters.'

Sara Wilbourne, Director of Communications, ARTICLE 19
'Excellent work. Really pleased with it. You've clearly put in a significant amount of heavy work; at short notice and over the weekend too. Your comments were really useful in tidying up those parts of the text where we'd let some woolly language slip in.'

Ed Hammond, Director, Centre for Public Scrutiny (for editing the report of an inquiry into Kensington & Chelsea Council following the Grenfell Tower fire)
'I asked Hannah to proofread a scientific research report written by US authors. She did a great job on a very fast timeline and was extremely professional throughout. She corrected for grammar, readability, style and more; applied British style and usage throughout; and sent us back a clean, highly polished draft. We always turn to her first when we have a report that needs proofing for a UK client.'

Allison Stevens, Senior Writer and Editor, The FrameWorks Institute
'Hannah Austin worked with us on our academic monograph and proved an exemplary copy editor. As well as an excellent scholarly understanding, Hannah brings good humour and a scrupulous eye for detail. We recommend her highly.'

Dr Michael Higgins (University of Strathclyde) and Dr Angela Smith (University of Sunderland)
'Thank you so much for a superb job and for providing clear options and guidance. I will certainly be happy to recommend you to colleagues!'

Catherine Blampied, Policy Advocacy Officer, RESULTS UK
'Thank you very much for your wonderful, detailed notes and the obvious time and care you have taken with this edit. I so appreciate your work and I hope the author will too.'

Jess Mitchell, Production Editor, Policy Press
'Hannah reviewed the language and grammar of my article 'Becoming public: tactical innovation in the Beijing anti-domestic violence movement', which has been published online first with VOLUNTAS: International Journal of Voluntary and Nonprofit Organizations in the summer of 2015. I can strongly recommend working with her: she is very professional in her correspondence and always sticks to previously made agreements, including deadlines. She had a compelling way in letting me know how to turn sentences around so that they definitely sound better in English.'

Stephanie Bräuer, Research Associate, University of Münster
'I needed someone to proofread my 80,000-word PhD dissertation, and a friend of mine recommended Hannah. I passed my viva with no corrections, which I think speaks volumes for the quality of Hannah's work! She was always friendly, professional and quick to answer my emails. I would definitely recommend Hannah to other PhD students.'

[Dr!] K.D., PhD Sociology and Social Policy, University of Leeds
'Hannah is reliable and an excellent communicator. She delivers work on time and to a very high standard. You couldn't find a better copyeditor or proofreader anywhere!'

Deborah Withers, Founder, Hammer On Press
'Hannah has a sharp grasp of policy, political and practice issues and is able to communicate her analyses effectively and with impact. Her work provides the basis for action and progress – what more can colleagues ask for?

Shan Ashton, Head of School for Lifelong Learning, Bangor University and Wales Violence Against Women Action Group
'Hannah proofread my PhD thesis in Political Science and I am highly satisfied with her professional working style and the quality of the final outcome. My colleague recommended Hannah to me and now, after my cooperation with Hannah, I would wholeheartedly recommend her to anybody who is looking for a highly efficient and professional proofreader or editor. Vielen Dank und immer wieder!'

Anna Shpakovskaya, PhD Fellow, Duisburg-Essen University
'We really appreciate the thorough copy-editing job you've done on this report. I've just finished going through your comments and your suggestions have been really helpful.'

Alice Delemare, Campaigns Adviser, Changing Markets Foundation
'Having contacted 5 proof readers from the same site, Hannah was one of the first to respond and very professional from the start. Absolutely loved her work and she is incredibly efficient and I received all my work on time. Will definitely be recommending Hannah to my friends.'

Karlene Wong, MA Social Work, University of Greenwich
'Hannah's editorial input at the University of Wales Press during gestation of the Encyclopaedia of Wales was enthusiastic, intelligent and always of the highest standard – UWP is fortunate in being able to continue to rely on Hannah's editorial and proof-reading skills, and hopes to maintain its relation into the future.'

Dafydd Jones, Editor, University of Wales Press